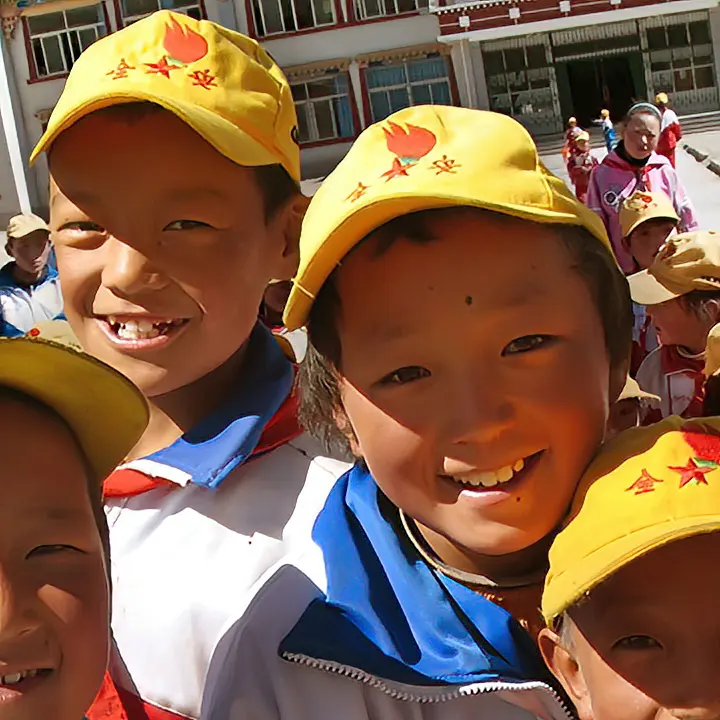 01
Education
---
---
The Government of PRC is improving the livelihood and secular education of the Tibetan population in Tibet.
CTTF education programs are coordinated to enhance existing projects on the Tibetan Plateau and Himalayan Region.
---
---
Scholarships
CTTF is providing supplemental financial aid to ethnic Tibetan children on the Tibetan Plateau and Himalayan regions.
Rural Nomadic Families
CTTF organizes trade-specific training programs such as Tailoring and Carpentry. Teachers, equipment and materials are provided for a successful outcome.
Tibetan Children, Grades 2-6
CTTF has successfully conducted an annual Tibetan Language Intensive Training for the past 15 years.
02
Environment
---
---
The Tibetan Plateau is known as the "Third Pole" covering 2.5 million square kilometers and makes up one quarter of the total area of China today. It is the storehouse of freshwater and source of the earth's eight largest river systems.
---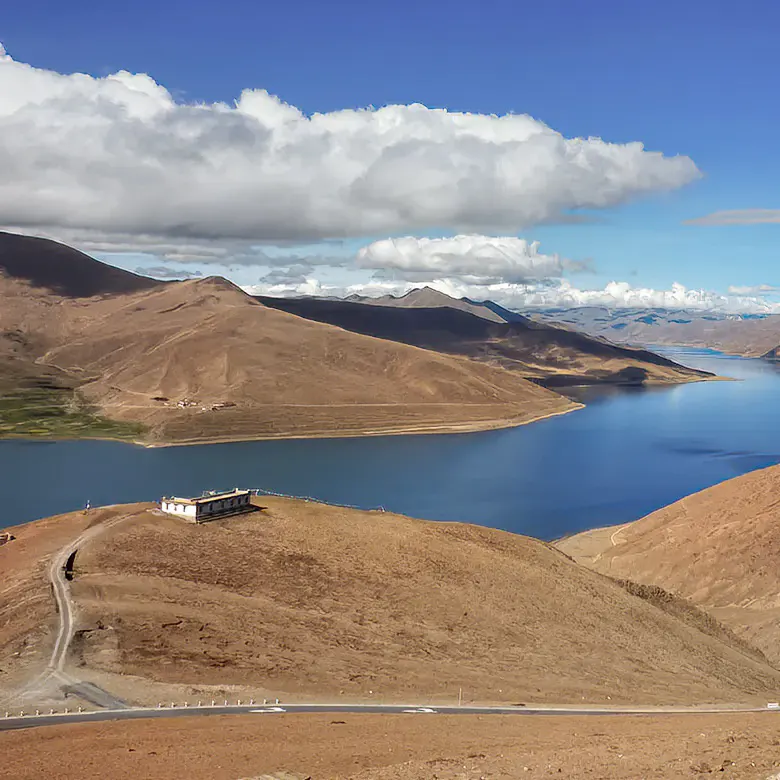 ---
Tons of Trash Collected
CTTF collected and removed large amounts of trash along the banks of the beautiful Shorung Tsangpo River in Mamba Valley and transported them to the main trash collection center in Medrogongar Town. 15 trash and recycling stations around the Mamba Elementary School, Drikung.
Planted trees in Tibetan Autonomous Region
CTTF has planted native trees in the Medrongongar and Drikung areas of TAR.
Rural & Nomadic Families
CTTF's funding provides solar generators, butter-making machines, wind barriers and storage sheds.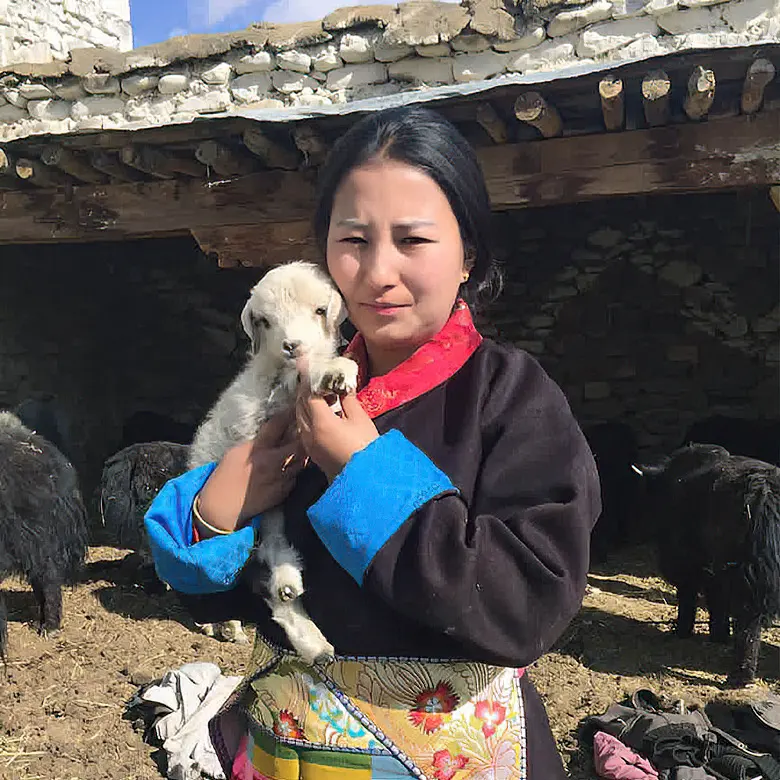 03
Culture
---
---
Today, the Tibetans inside Tibet are facing severe challenges to survive as a race with their unique cultural heritage due to the fast pace of modernization and Sinicization.
Orthodox Lamaism still rules the minds of many in Tibet due to the lack of modern education and freedom to travel outside Tibet and China.
---
Every dollar matters thanks to your donation.
---
---
NEWSLETTER
Sign up to receive CTTF's newsletter & impactful updates!