Our Impact
Nomadic Life Sustainability Project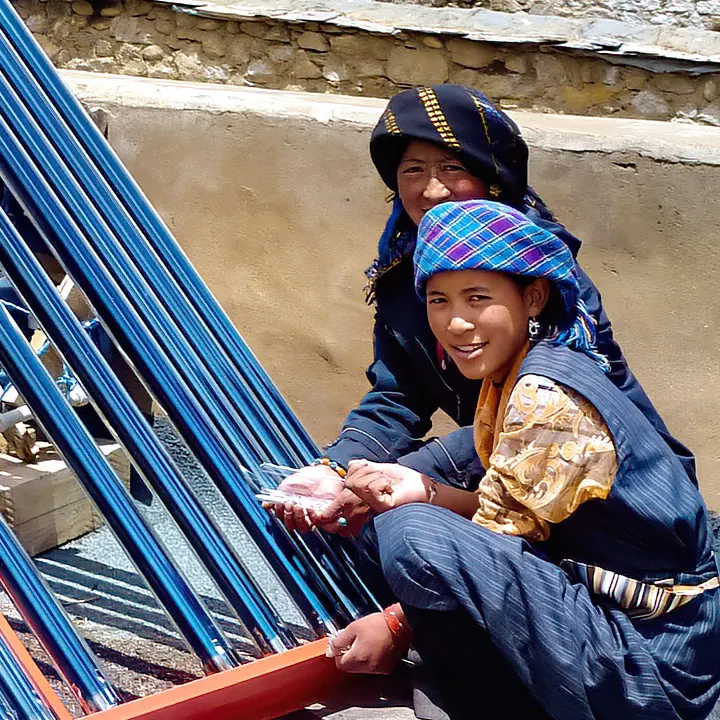 Annually, CTTF sponsors two nomadic families to improve and sustain their nomadic way of life.
CTTF's funding provides solar generators, butter-making machines which increases the productivity of Yak husbandry and thereby the families' income.
CTTF further provides materials to build wind barriers and storage sheds to protect Yaks during the harsh winters on the Tibetan plateau.
---
Every dollar matters thanks to your donation.
---
---
NEWSLETTER
Sign up to receive CTTF's newsletter & impactful updates!